Himdeve development
We can develop for you beautiful, effective and fast mobile applications crafted in Flutter, Android and iOS.
Flutter tutorials
Imagine a toolkit for crafting beautiful, effective, natively compiled and fast cross-platform mobile applications in an easy way. And that is Flutter, created and managed by Google. The Flutter gives you full native performance on both Android and iOS. And in Himdeve development we teach you how to learn Flutter in a proper way!
Print Fashion store
In our Himdeve| Print Fashion store we can offer you the best print quality on the most fashionable items!


The Reasons You'll Love It
Flutter
One code, one programming language, one toolkit. The best choice!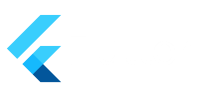 Android
Ready for development!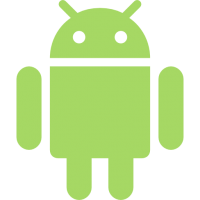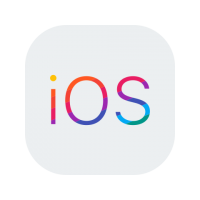 Again especially with Flutter the user interface is astonishing.
Freelance
If you wish to develop an application, my name is Robin, owner of the Himdeve | Print Fashion store, creator of all Flutter tutorials presented here, and I cooperate with several Android and iOS developers who are able to create beautiful, effective and fast applications designed for you.
Skills We Use
Wordpress & Woocommerce
88%